Archive for the 'Jan - Mar 2011 Issue' Category

Hit the street and go get the lastest issue of SPQ!
Features 8 young people who we believe represent a few of those that represent the Future of Black History in Pittsburgh.
Even the "Champ" Knows a
Good Deal when he Sees One!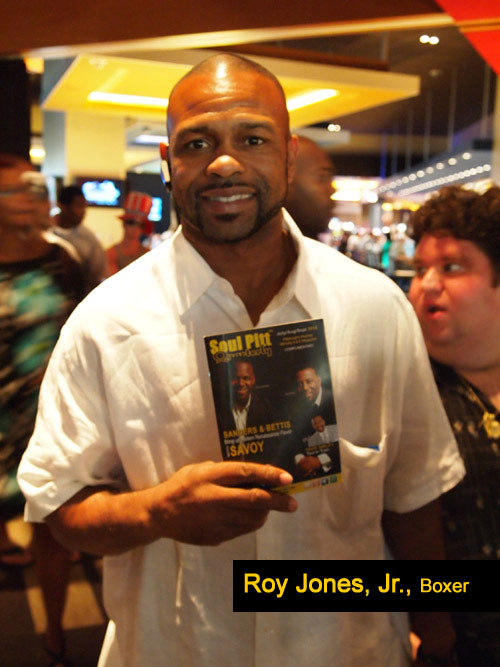 Get your Full Page, Half Page or Quarter Page ad today!
We accept the following



* Full Color and Custom Graphic Design of your ad
included at NO Additional Cost!
To advertise in our
April 2011 issue call

412.407.SOUL (7685)
or email adsales@thesoulpitt.com